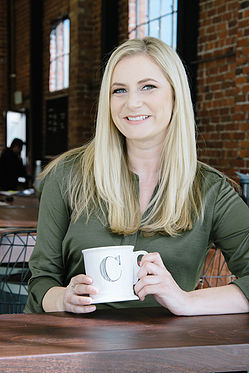 Hi There! I'm Cady, pronounced like Katie. I am a social butterfly with an entrepreneurial spirit and over 15 years' experience working for both small, medium, and large companies of various industries.
I was "that intern" in 2007 at a rapidly growing start-up when Facebook first launched brand pages for businesses. While obtaining my B.A. and MBA, I fell in love with the infinite possibilities of connecting with customers through social media and I have never looked back.
​After working 11 years in the corporate world, I launched Cadydid Social Marketing in 2018 to help businesses reach and connect with their ideal customers through social media. 
I view social media as a 24/7 party with guests just waiting to be informed and entertained. My goal is to entertain these guests by providing exactly what they want to hear at the right time. This experience transforms new, or previously disengaged customers into super fans and influencers allowing greater, sustainable business results.