At Cadydid Social Marketing, we cherish our clients as integral members of our digital family. We prioritize building strong relationships and providing personalized attention, ensuring their success is our success.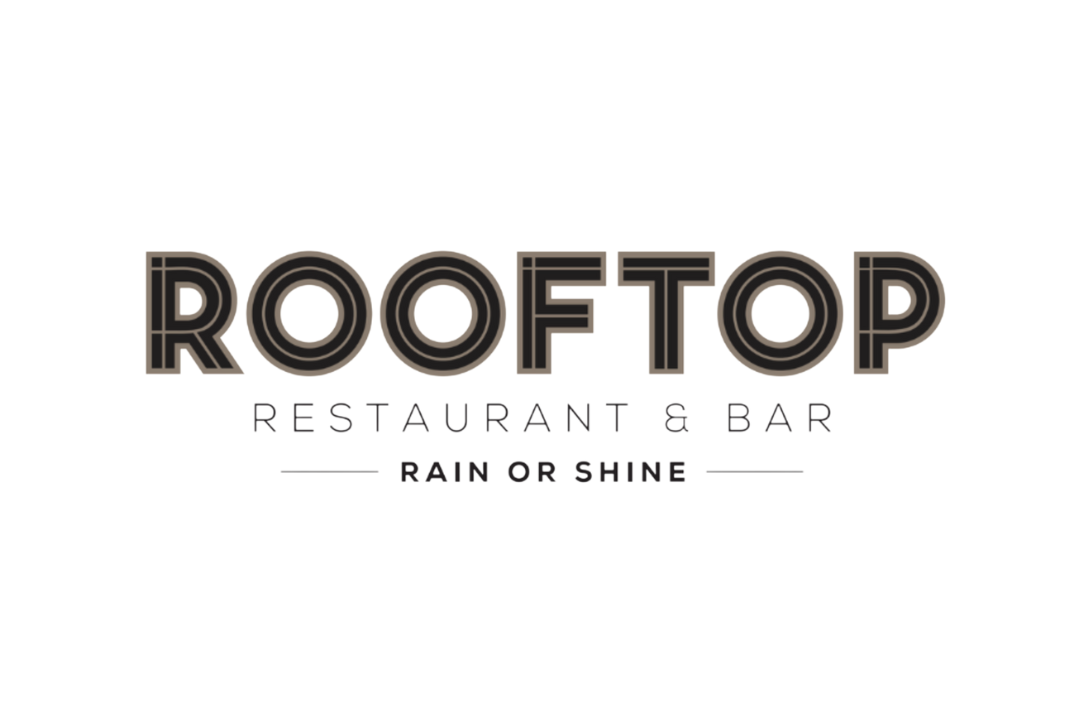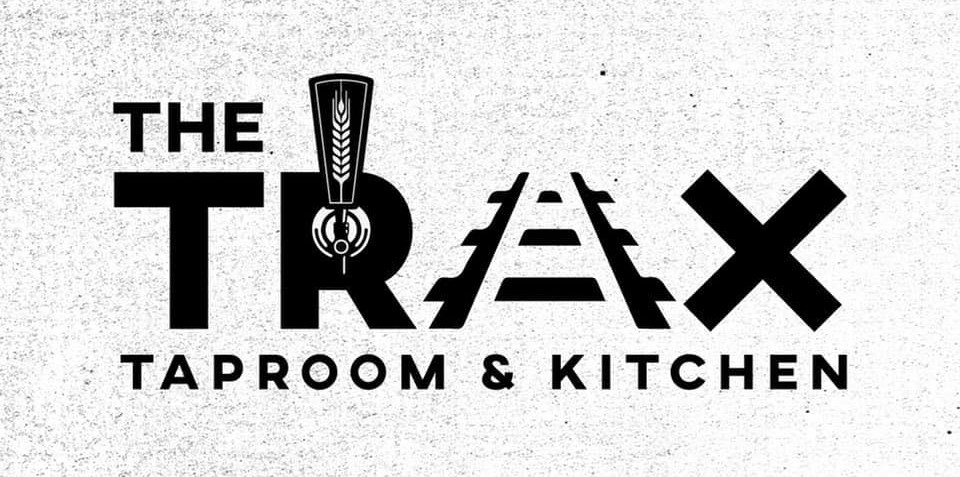 The Trax taproom & kitchen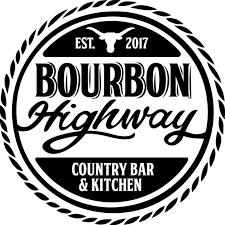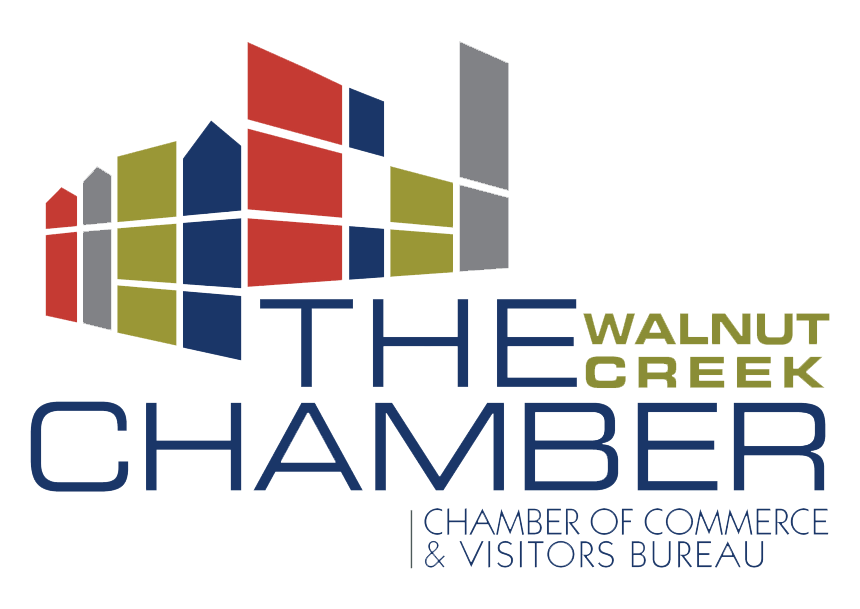 Walnut Creek Chamber of Commerce & Visitors Bureau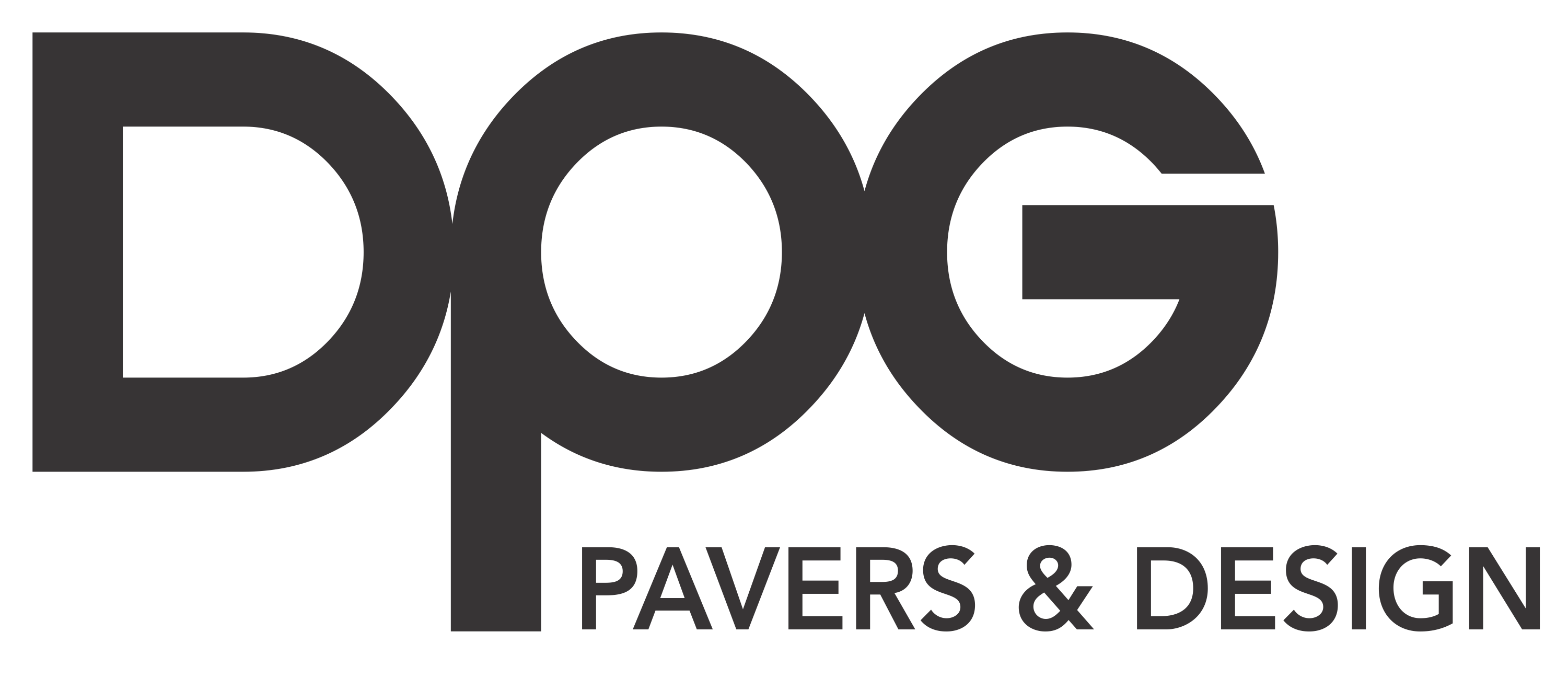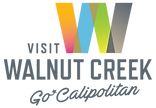 Walnut Creek Convention & Visitors Bureau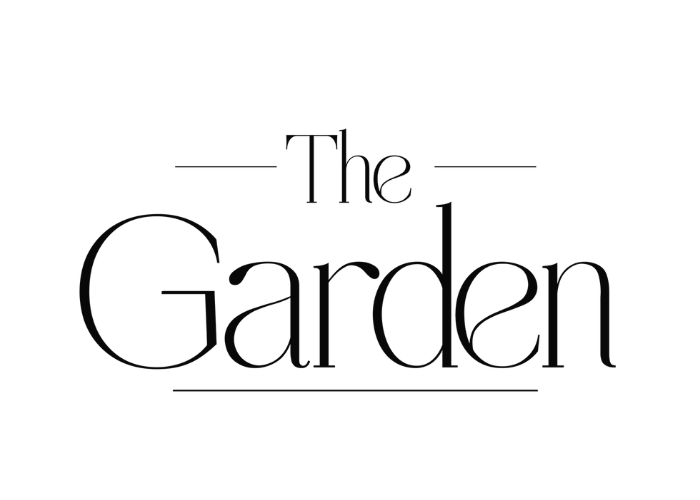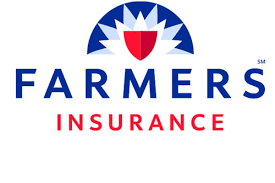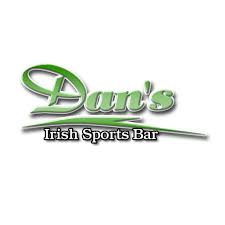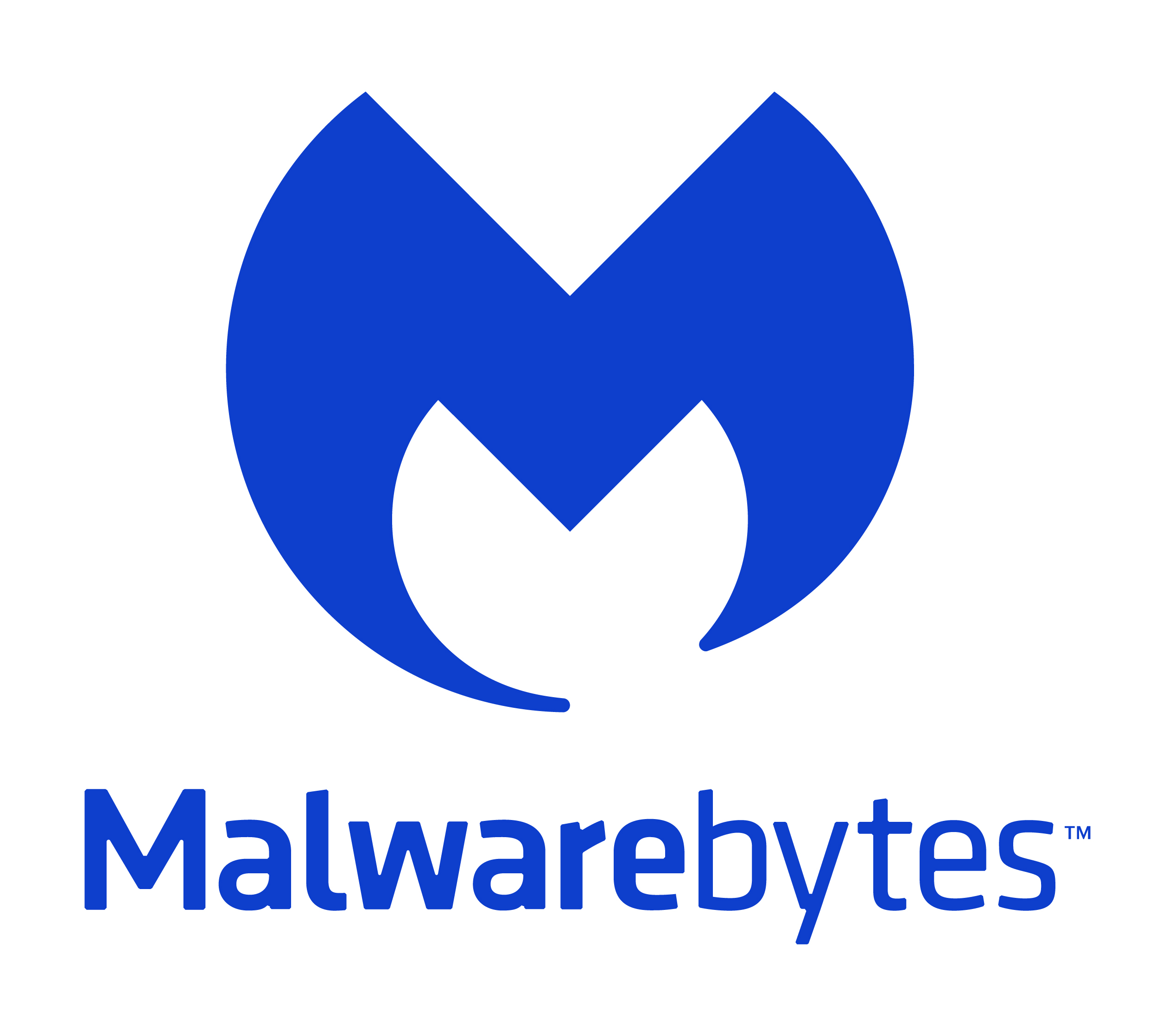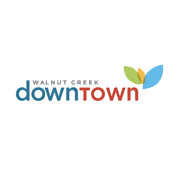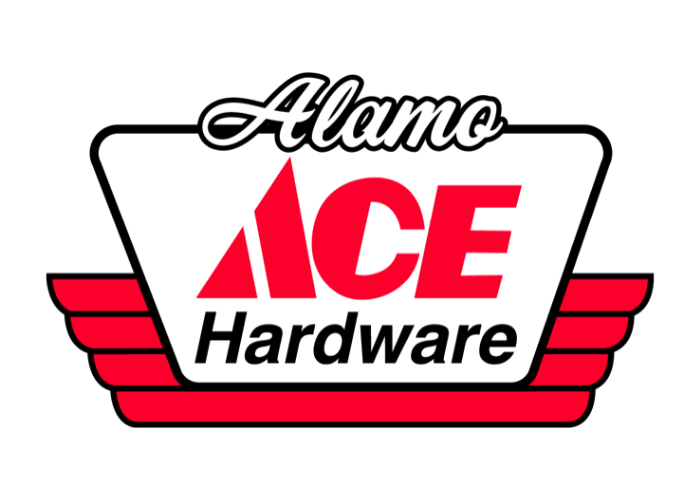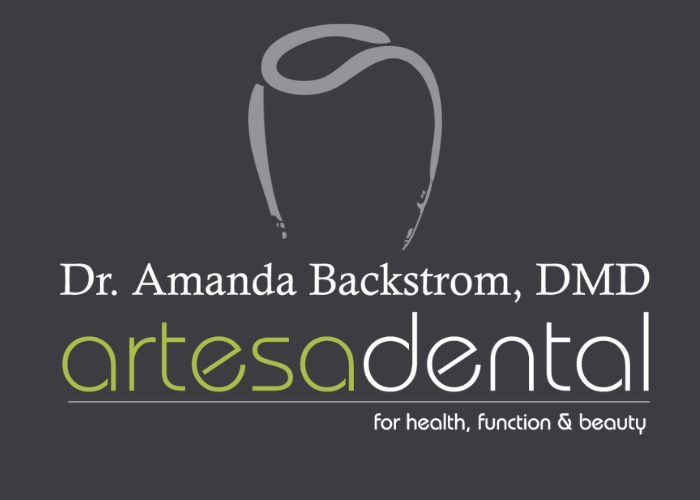 Unlock the power of social media and propel your business to new heights. Subscribe to learn more about our comprehensive social media marketing solutions and take the first step towards becoming our valued client. Join our network of success-driven businesses and gain access to expert strategies, cutting-edge tools, and a dedicated team that will help you achieve your marketing goals.