Get ready to get personal and have a little fun! The Cadydid Blog started in 2016 while I was working a corporate job as the Social Media Specialist at AAA Insurance. I was looking for a creative outlet and a place to practice my long form writing and SEO skills. I had so much fun sharing my personal and professional experiences and stories and had no idea that it would eventually lead me to create Cadydid Social Marketing. ​So, here I am again looking to expand my creativity and see where this goes! I have been asked to create a podcast, so this may be my steppingstone.
​Warning: I will be sharing both my professional and personal experiences in this blog. I think it's important to do business with people you like, and I love having that special relationship with my clients. Hope you can relate to some of my stories. Let's get social and see where this goes!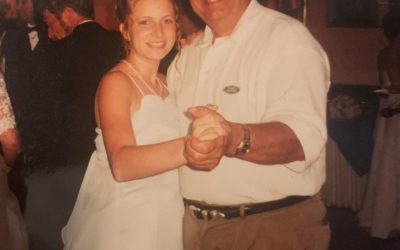 I was on my way to coach ice skating lessons, standing on the corner of California and Civic in Walnut Creek on Monday, November 18th 2019 when I received the call I have been dreading for most of my life. My Mom was on the other end and told me to "come home right...